Communicate professionally with a corporate email @your.company.com or invite them to visit your website to show them the services you offer.
Security
We provide all the necessary guarantees so that the information from your corporate email accounts and website are always safe.
Stability
The most modern server infrastructure guarantees the speed and stability that your projects require at all times.
Always online
Our association with Hostinger ensures the availability of all 99.9% online services 24 hours a day throughout the year.
The simplest, fastest and smartest way to boost your
Business
Project
Business

Is it necessary to have a website today?
No matter the size of a company, having and maintaining the ideal corporate identity on the internet is essential today, for anyone who aspires or wishes to grow and increase the number of clients over time.
Websites

Why use a corporate email?
A company, no matter how small, must demonstrate a professional and corporate image. Currently it is recommended to use emails with their own domain such as my-name@my-company.com.
Corporate Mail

Is it important to have an internet presence?
The world we knew changed and the future of our ventures is undoubtedly on the internet. The website of your Company is the online presentation letter of your business, do not miss future clients.
See Plans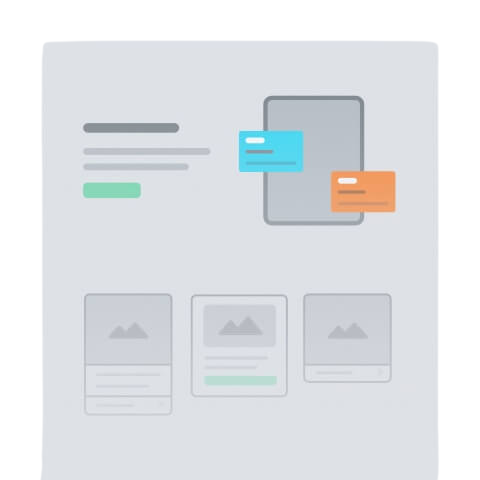 We develop the image of your company
Can

help you

with

your

Project!
A website will be the heart of your company on the Internet, your customers will easily find all the information about your products or services and the Corporate Mail It will help build your brand. By sending an email, you provide the domain to customers, encouraging them to visit your website.
FAQs
Constantly growing on the internet
Let

that

the

numbers

talk!
Don't let the competition take advantage of the internet
Billions of people use the Internet today
Hours is the time of the average user on the Internet
Millions of websites exist today and it is increasing
It is the traffic generated by mobile devices on the internet
What do our customers say
Using VeneStudio.net solutions made life easier for us, regarding the use of corporate mail in our business.
The design of our website is fully adjusted to what we are looking for. An attractive and clean image in a functional, comfortable and intuitive design.
The experience has been very satisfactory and rewarding, always generating good ideas, solutions and constant improvements to our website.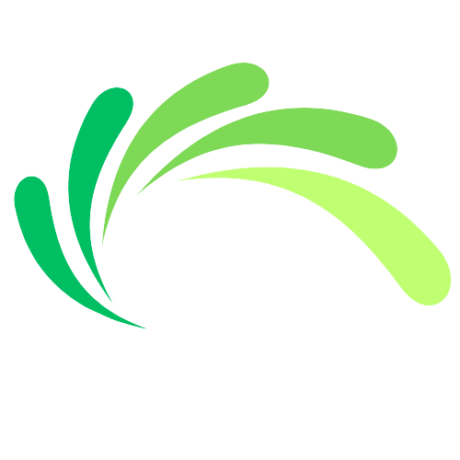 They were assertive at all times and solved all the doubts that arose during the development of our website.
go to Clients